Twenty years ago, the global community was awash with hope for a new international order – one in which liberal democracy replaced the various "isms" of the twentieth century and liberal democracy became the template for global governance.
Alas, with the coming to power of Vladimir Putin in Russia and, later, Xi Jinping in China, this dream appears dead in the water, and we appear to be going back to the future.
Both Presidents (along with other authoritarian leaders) have revived extreme nationalism as the centerpiece of their foreign policy and authoritarianism as their domestic political mantras.
Russia has illegally annexed Crimea and is active in destabilizing Ukraine.
As well, Russia is exercising its abilities to engage in cyber terrorism to destabilize the electoral systems of democracies everywhere.
Putin is in absolute control of Russia and its financial and security institutions.
He is also rumored to be the world's richest person, So, his limitless resources and lack of accountability to anyone make him a dangerous threat.
China also held out hope that a transition towards a market economy would be complemented by political changes to bring a greater liberalization of society.
Instead, Xi Jinping has established expansionist nationalism abroad and greater authoritarianism at home as the bases of Xi think, his philosophy glorifying his cult of personality.
His constant attacks on Hong Kong's democracy movement (in violation of the agreement that his predecessors struck with the United Kingdom in 1997) has ended Hong Kong's central position in the global financial economy and is creating a new Diaspora.
Taiwan is increasingly being targeted militarily by Chinese forces who aim to bully the country into a forced reunification with the mainland.
Although a vibrant and successful democracy and market economy, it doesn't have the military strength to fight off a frontal Chinese attack or invasion.
Both Russia and China are magnets for authoritarian leaders in other parts of the world.
Hungary and Poland, two countries that shook off the Soviet yoke twenty years ago, now appear willing to destroy the democratic institutions of the European Union and follow the Russian lead.
Nicaragua, Venezuela, and Cuba emulate the authoritarianism of their Russian allies.
Turkey is dividing NATO with its decision to purchase a Russian missile system, thus giving the Russian arms industry (and, by extension, the Russian government) a glorious entrée into the heart of the alliance.
China is enticing EU members to become part of its Belt and Road network, with all that this implies for the ability of the EU to manage its members and maintain economic and infrastructural integrity.
Russia and China have infiltrated on-line U.S. and other western electoral and financial systems in their hope that Donald Trump and his political allies in the United States will continue to divide the country and prevent a coming together of Republicans and Democrats in a unified domestic and foreign policy capable of containing this dual onslaught.
With President Biden focused on his domestic agenda and his difficulties in getting the Congress to pass vital legislation, his ability to address this threat is severely compromised.
In addition, the recent Australia-United Kingdom-United States (AUKUS) alliance against China has alienated France and other NATO members and left the Alliance more divided.
This does not bode well for Western strategic interests.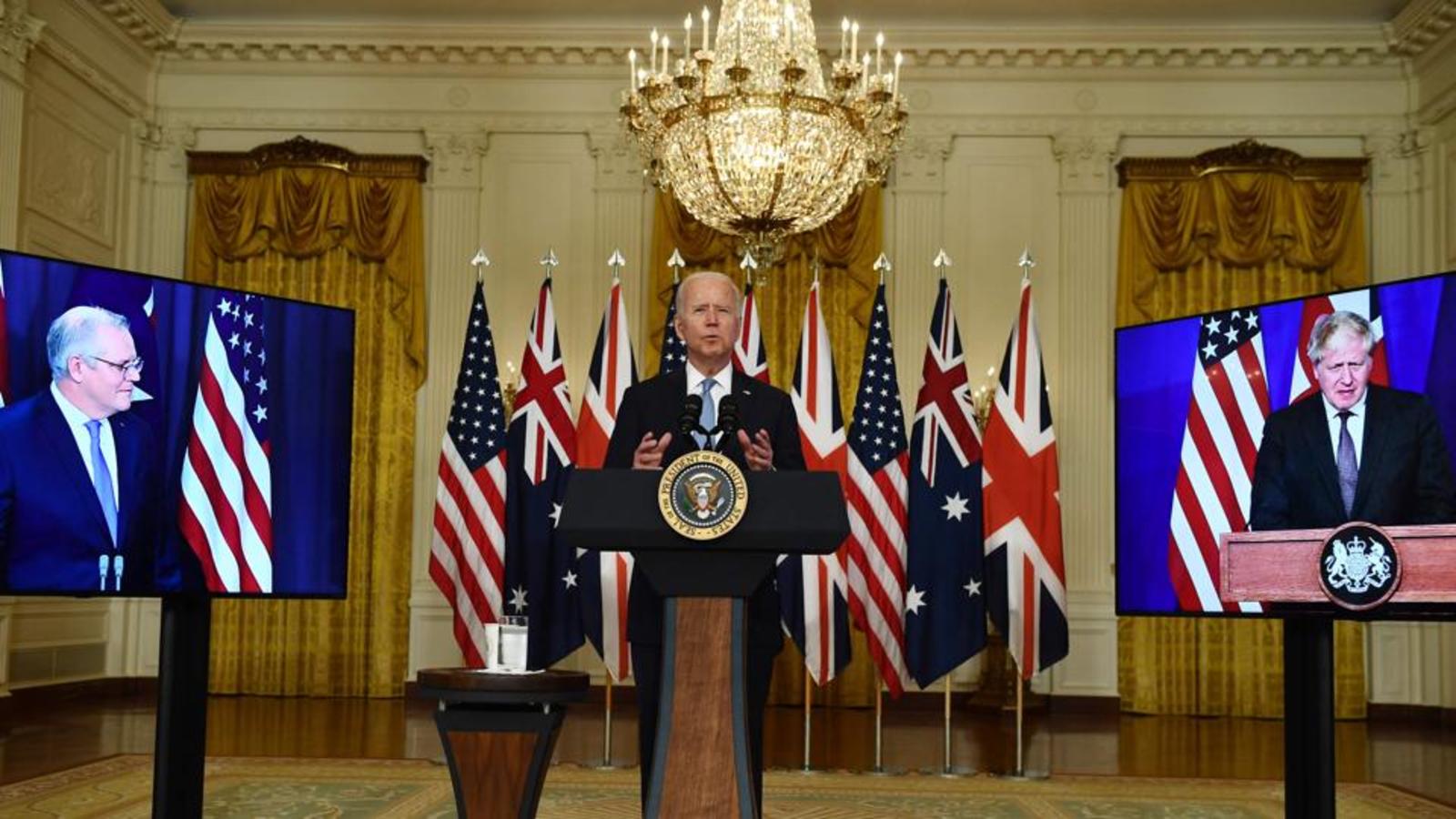 Can NATO address a Russian invasion of Ukraine, or the AUKUS alliance put an end to Chinese objectives with respect to Taiwan and its expansionist objectives in South East Asia?
Do they have the political will and military ability to meet the Russian and Chinese threats headfirst?
Additionally, Russian and Chinese penetration of Africa is leaving the West behind, and recent decisions by several Latin American countries to engage in the Chinese Belt and Road initiative as well as follow the Russian autocratic model is disconcerting to say the least.
Indeed, the penetration of several African armed forces by Russia's private paramilitary Wagner Group has Western governments very concerned given this group's disdain for basic human rights and freedoms.
The result is growing social instability in states where the Wagner Group is active on behalf of Russian interests.
Recent attempts to collapse the Organization of American States is an indication of the objectives of dictatorial regimes in Venezuela, Cuba, and Nicaragua and some other governments in the region to weaken or eliminate all together the oversight essential to maintain the region's human rights and democratic governance institutions.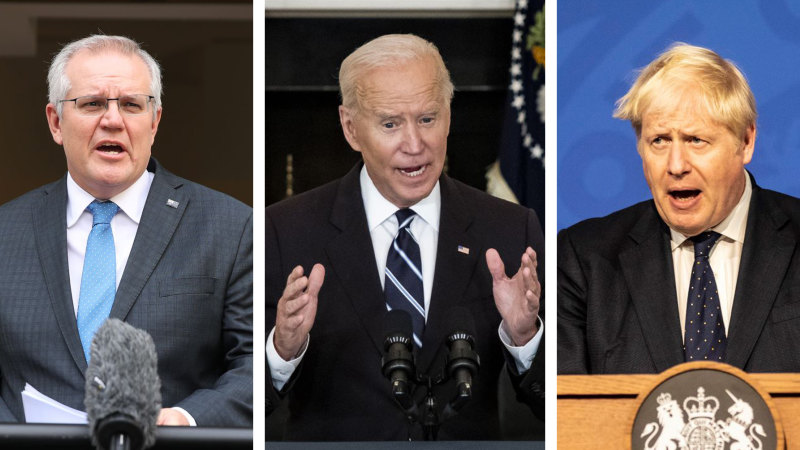 Is there any light at the end of the tunnel?
Not unless the Europeans, Canada and the United States strengthen their alliance and form a solid bloc of democracies to face the threat of authoritarianism and expansionist nationalisms diplomatically or, if necessary, militarily and economically.
President Biden attempted to do this with his Summit in December of last year.
The jury is out as to whether this meeting has had or will have any impact whatsoever.
In the meanwhile, if voters in all these countries ignore the threats posed by the subliminal siren call of their own domestic authoritarian populist politicians and avoid demanding that their leaders and institutions do better, it will have been for naught.
Eduardo is a former deputy spokesperson for Ban Ki-Moon.
He is an expert in public diplomacy.
---
The views and opinions expressed here are those of the author and do not necessarily reflect the official policy or position of CEIM. Any content provided by our bloggers or authors are of their opinion. The content on this site does not constitute endorsement of any political affiliation and does not reflect opinions from members of the staff and board.